Want a video editor to cut out parts of the video or merge video files together? You can easily make it by using a fee video editing program. Since there are various video editors in the website, in this blog, I'm going to list top 3 free video editors for Windows in 2018. You can use the applications on your PC to convert your video files to different file formats like MP4, MKV, MOV, etc.
1. The Best Free Video Editor – Free CutoMe
Free CutoMe is a free small tool that allows you to cut any video clip as you want. And you are also able to trim large bunch of movies, videos and camera recordings into small piece files. More importantly, this procedure won't cause any damage to vide quality. It supports all formats that includes MP4, AVI(XviD), ASF, WMV, MPG, MPEG1, MPEG2, MOV (QuickTime), MKV, M4V(without DRM), VOB, etc.
Now, just download and install this amzing tool – Adoreshare CutoMe on your Windows. The program will be opened automatically after installation. Click "Open File" button or just drag video file to the program. After loading the video completely, you can preview it within the program. You can use the two cut buttons to drag and drop to cut the video. Set the output mode to the format you want to edit and click "CUTTER" button, your video will be trimmed to the format you set automatically.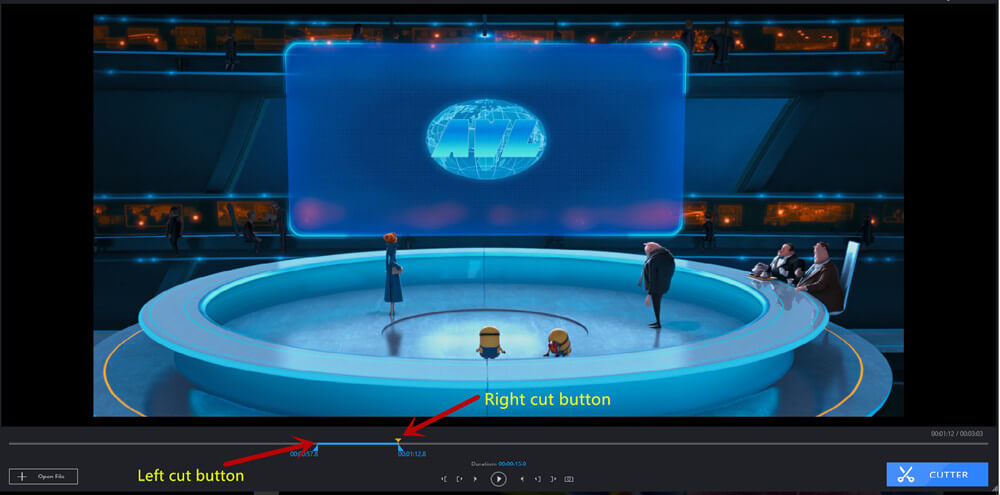 2. Your Second Choice – Freemake Video Converter
Freemake Video Converter is another free video edior. This program contains many features like adding subtitles, clipping out sections, removing or adding audio and merging videos. It is a little bit complicate to use this program to handle videos. You can choose it if you want to do other things besides cutting or joining videos.
3. Last Good Video Editor – Shortcut
Shotcut is a professional video editor. But you need to be patient to use this application. Because you need to select many options like editing mode, tool and others to edit a video. If you have adequate free time on editing videos, you can choose this program to edit many details of the video.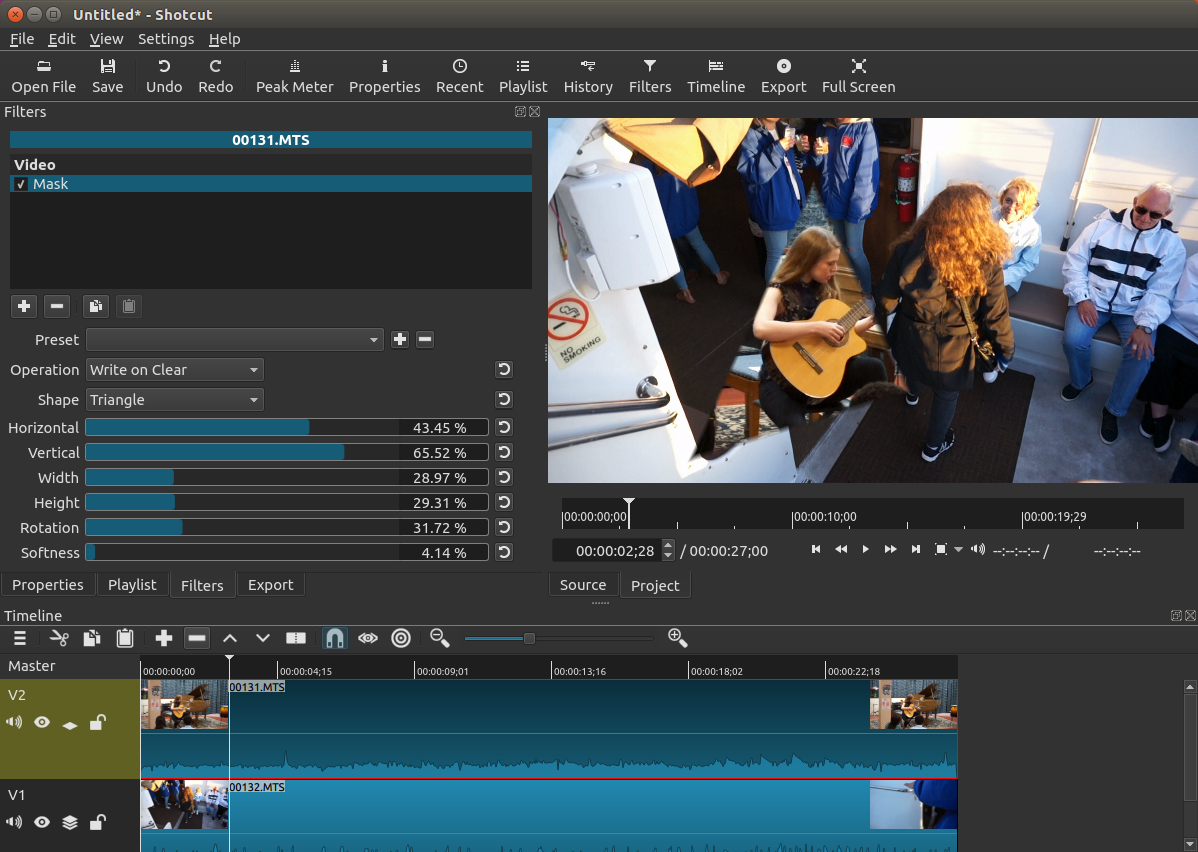 This video has shown you the best 3 free video editing software for Windows in 2018. The first one is the easiest tool especially for beginners and the last one is for professional. Hope it can bring convenience to your life.